Summit Energy reduced idling by 75%.
Watch now.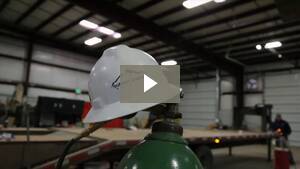 Crew Chief™ powered by Telogis® keeps you in control of your fleet no matter where they are.
With total fleet visibility and real-time alerts on a wide range of driver and vehicle metrics, you'll be managing your fleet like never before. Get reports on anything from unsafe driving and fuel efficiency to asset utilization and vehicle maintenance. You'll be cutting costs and boosting productivity in no time. After all, at the top of your list is your bottom line.
Powered by Award Winning Software